Service List2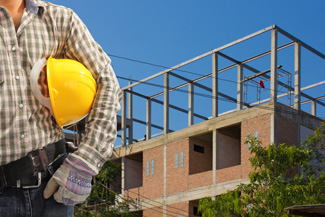 All exterior needs

We likely have a solution for all your exterior residential construction projects. No task is outside of our scope!

Most interior needs

When it comes to interiors, Phil's Construction offers a distinct range of interior renovation services that would suit your needs.

Garage

From foundation inspections to garage door repairs, Phil's Construction has the proper tools and expertise to upgrade your garage.

Finished basements

Cracks and leaks in the foundation can lead to long term damage to your property! Phil's Construction offers inspections and corrections to all finished basements.