About Us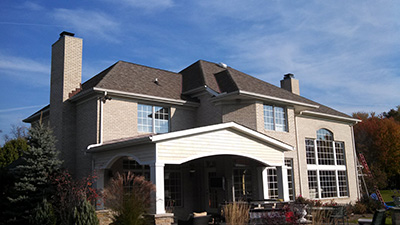 Since 1998 Phil's Construction has provided its high end home improvements and remodels to the residents of Ohio. And because we keep all our services in house, you are given complete control over your project. We will work with you to make sure you are getting exactly what you pay for – top of the line construction.
Residential Construction in Ohio
Phil's Construction is capable of performing a rich variety of residential construction projects. We cover all of your bases, including windows, doors, siding, roofing, and home additions (to name a few). Our general service area includes the cities and counties within a 40 mile radius of Streetsboro, Ohio. This includes:
Twinsburg
Northvale
Sagamore
Peninsula
Solan
Bay Village
Orange
Summit County
Madina
Fairlawn
If your home is within these boundaries, then we can definitely assist you!
Professional Construction By The Experts
When it comes to your property, we believe that you deserve nothing less than the absolute best. In order to produce the best, we have to hire the best. What does this mean? At Phil's Construction, good enough is not good enough. Our team is filled with experts in all areas of residential construction. That means when you choose Phil's Construction, you can rest assured knowing that you partnered with the best.